Psyllium Capsules: 500 mg each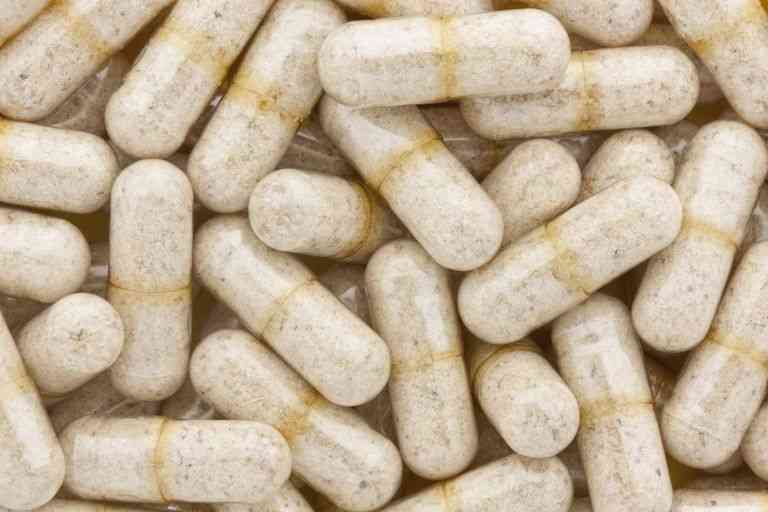 As you know very well that sat-isabgol (psyllium husk) is only an upper coat of isabgol seed, which have no nutrition value but only fibers, which absorbs more than 50 times of its weight and form a gel which is mucilage after absorbing water it moves downward and remove constipation naturally.
Sat-isabgol is very sensitive to moisture. When you swallow this material stick in your mouth. This is main problem with it. So we make capsules each capsules contains. 500 mg sat-isabgol fine powder. After taking these capsules it opens in stomach and activate.
This product is for people who. Have trouble to swallow SAT ISABGOL directly, as SAT ISABGOL is highly moisture sensitive product.Using this product you can control-volume of sat lsabgol . Capsule contains 500 mg. Micro grinded powder this product is very suitable to take with food. you can consume 1- or two capsules in mid of food. This in take mixes in food. And your food will be mucilage fiber mix. Some gas troubled People and old age people have trouble. About dryness of stool.When you take this product with food with sufficient liquid in take will smooth food and holding water inside.
---