Psyllium Husk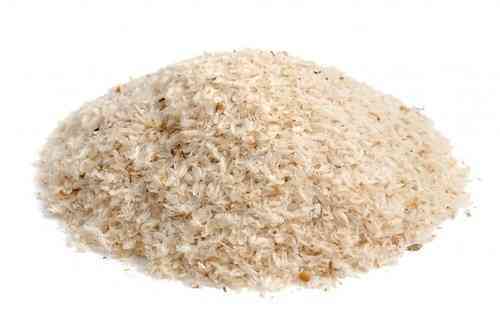 What is Psyllium?
Psyllium is a form of fiber made from the husks of the Plantago Ovata plant's seeds. It sometimes goes by the name ispaghula.

It's most commonly known as a laxative. However, research shows that taking psyllium is beneficial to many parts of the human body, including the heart and the pancreas.


It increases the bulk in your stool, an effect that helps to cause movement of the intestines. It also works by increasing the amount of water in the stool, making the stool softer and easier to pass.
Available Quality:
PH 85%
PH 90%
PH 95%
PH 98%
PH 99%

This quality comes in natural flakes form.
The color of the material is white to off white.
Swell volume or water absorption power is around 42 ml/gram.
Bulk packing is 25 kg net in fresh paper bag/drum with inner poly liner and outer safety HDPE bag.
Retail pack of sachet, 50/100/200 grams mono box is possible in private labeling/third party manufacturing.
Please call or mail us on any of such requirement.

---