We Never , Our Quality Speaks....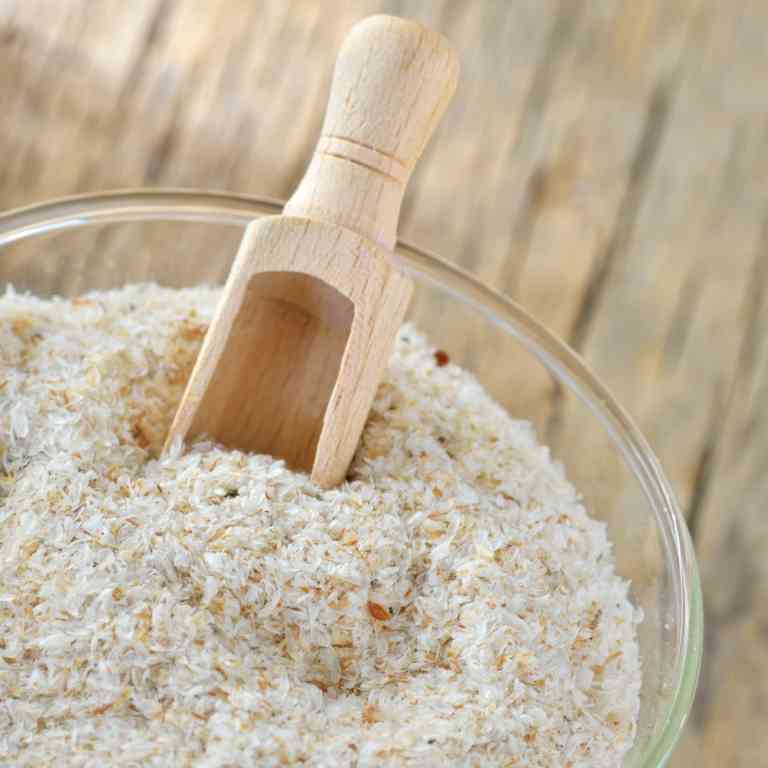 Psyllium
We are Manufacturer/Exporter of Quality Psyllium variants like Psyllium Husk, Psyllium Husk Powder, Psyllium Effervescent, Psyllium Capsules and Psyllium formulations.
---
Dried Vegetables
We are Manufacturer/Exporter of Quality Dried Vegetables like Garlic Flakes, Onion Flakes, Fenugreek Leaves, Dry Mint Leaves, Toamato Flakes, Dry Amla etc.
---
Spices
We are Manufacturer/Exporter of Quality Spices like Cumin Seed, Fennel Seed, Coriander Seed, Mustard Seed, Sesame Seed, Fenugreek Seed, Turmeric Powder, Chilli Powder, Cumin Powder, Fennel Powder, Coriander Powder etc.
---
Cold Press Oils
We are Manufacturer/Exporter of Quality Cold Pressed Oils like Nigella (Kalonji) Oil, Mustard Oil, Coconut Oil, Sesame Oil, GroundNut Oil etc.
---
Herbal Tablets
We are Manufacturer of Quality Herbal Tablets like Amla, Baheda, Harde, Amaltas Phali, Methi leaves, Methi seeds, Gokhru, Mulethi, Senna Leaves, Satavari, Giloy, etc.
---
Research & Study
FOS, Psyllium with FOS, Inulin, Psyllium with Inulin, Psyllium with FOS & Inulin
---
About Us
India has always been known for Psyllium Husk (Sat-Isabgol) and Spices. India is also known as "The Queen of Spices".
Gujarat and particularly North Gujarat is the Hub or Manufacturing House of Psyllium Husk. More than 80% of Psyllium Husk variant requirement all over the globe is satisfied by this region.
Moreover, in Spices: Cumin seed, Fennel seed, Carom seed, Dill seed, Sesame seed, Mustard seed, Fenugreek seed, Flax seed, red chilli and many other spices are manufactured/processed/pulverized and delivered throughout the globe by this region.